Benefits of the Reformer
You may have heard of the benefits of Pilates – a popular low-impact workout. It comprises a series of core exercises that help to flatten and tone your mid-section, as well as stabilise and support your spine.
Pilates can be done on a mat as well as at a studio on a reformer machine. The reformer is very popular because of the versatility, creativity and benefits it offers within a workout. A reformer workout is a great option for injury rehabilitation because it is a super gentle way to exercise. There is no stress on the joints and no pressure on the muscles because it is zero impact.
Versatile zero impact workout
---
Build up your
core strength
The faster you become confident with the equipment and techniques, the sooner you'll start seeing the benefits of your training.
You'll start building up your core strength, flexibility, and muscular endurance. When you move up to the intermediate and advanced levels, you'll find the experience easier and more enjoyable, and the workout more effective.
---
The reformer can adapt to the broad spectrum of the population. You will see positive changes in posture, alignment, weight and body-mass distribution, self image, athletic performance, and the ability to perform every day activities.
After about 30 sessions, you will move differently, your posture will improve. Your confidence will elevate and your whole life will feel changed as a result. With commitment over years these changes will only be the beginning!
Postive changes
in posture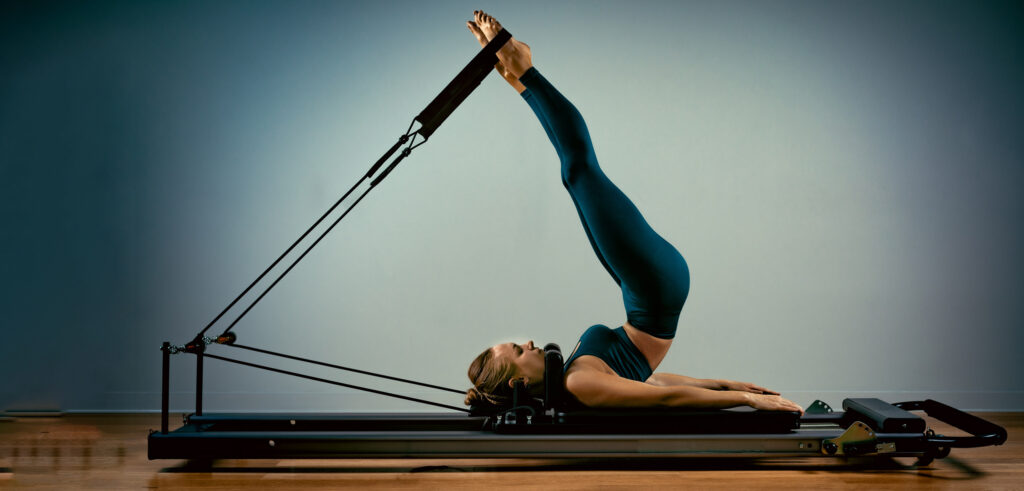 Get to know the reformer machine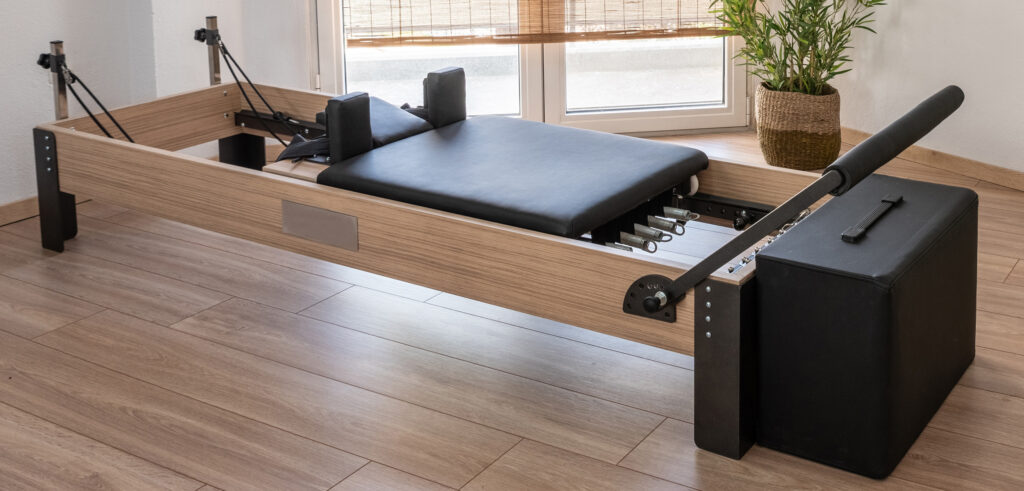 Joseph Pilates invented the reformer in about 1920. It's a bed-like frame with a flat platform that rolls back and forth on wheels.
The platform is called the carriage, and the carriage is attached to one end of the reformer by a set of springs.
---
The springs allow you to adjust resistance to the carriage, which will be pushed and pulled along the frame by your own body weight and strength.
There are also shoulder blocks on the carriage that keep you in a stable position so that you're not sliding off the end of the reformer.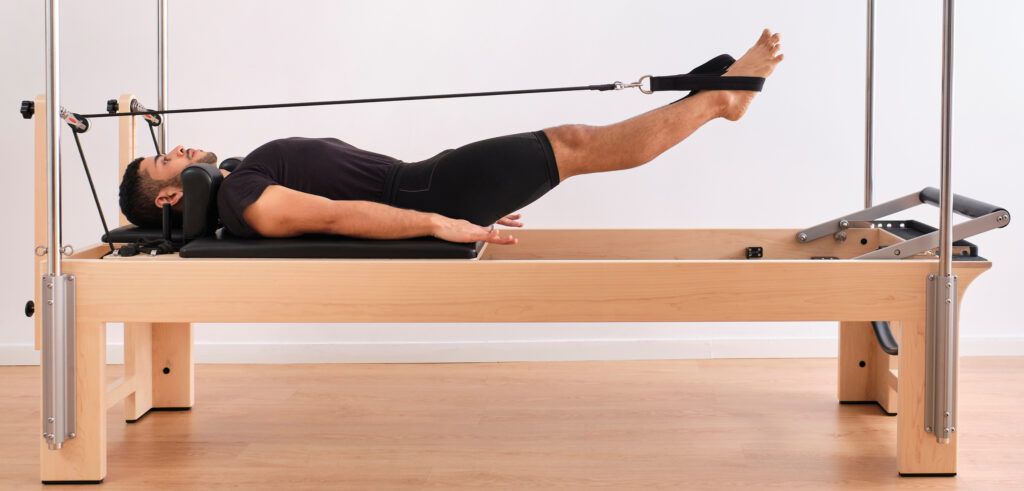 Book a session
---
Come and experience the mental and physical changes that Firefly Pilates can bring to your mind and body.
Fill in the form for further information or to book your first Pilates reformer class – it's called an Initial Consultation.